G'day there and welcome to Your Sport & Media (YSM), a local business focused on capturing the essence and passion of your sport.
Whether its the thrill and emotion of live sport or the opportunity to preserve your important historical moments, our vision at YSM is about developing the story, telling the story and bringing the story to life through audio and podcasting.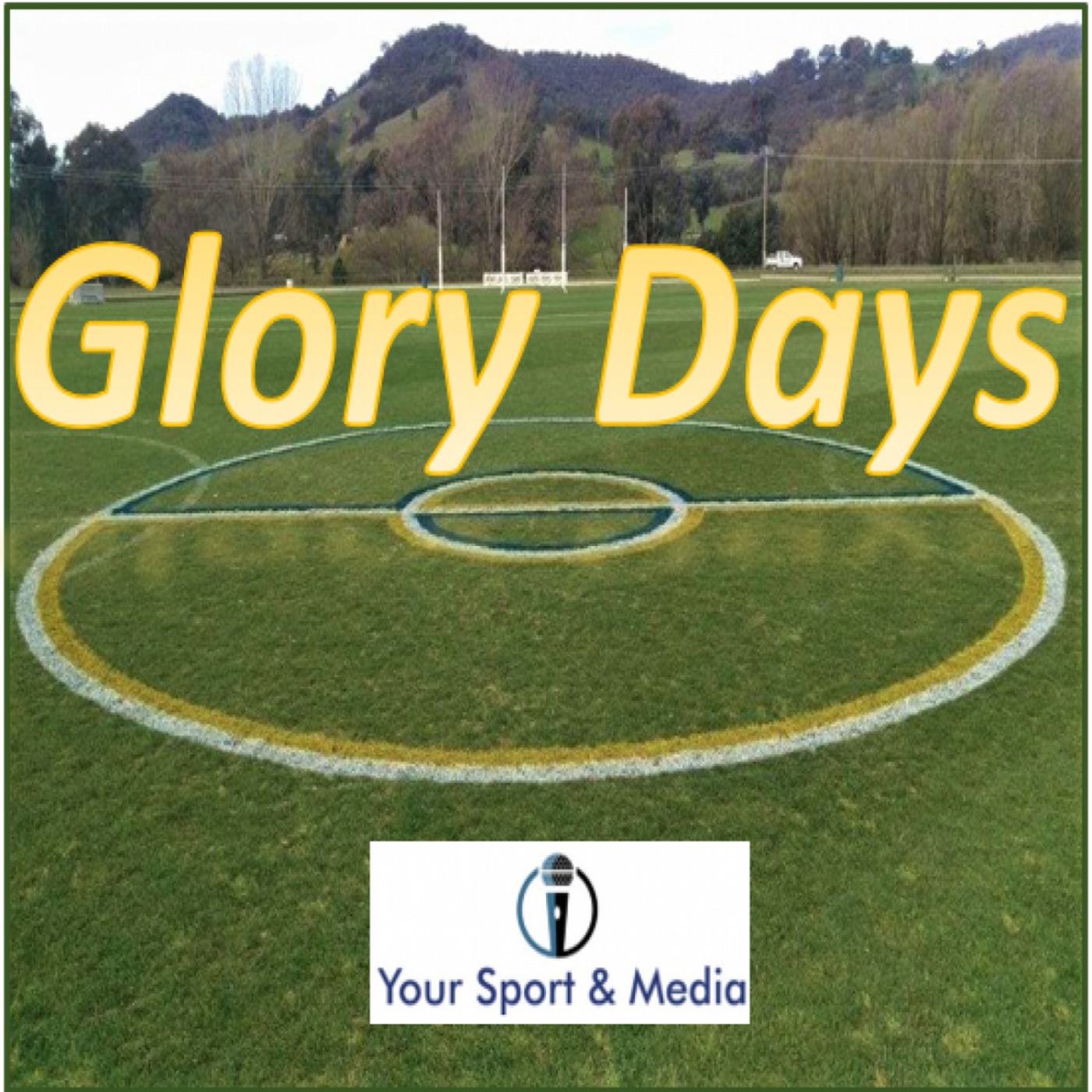 Lockhart 1982 – "The Premiership Trail"
–
Glory Days
The last decade in the Farrer FL for Lockhart was a tough one with no finals appearances. They made the move to the Hume FL that rejuvenated a community and club – they found a spark under a new coach, new president and a new attitude – scraping into the finals they found form at the right time – they learnt how to win – enjoy Lockhart 1982 – "The Premiership Trail"
YSM offer services in these areas –
YSM = Your Sport — Your Moment — Your Story — Your Memory!