G'day there and welcome to Your Sport & Media (YSM), a local business focused on capturing the essence and passion of your sport.
Whether its the thrill and emotion of live sport or the opportunity to preserve your important historical moments, our vision at YSM is about developing the story, telling the story and bringing the story to life through audio and podcasting.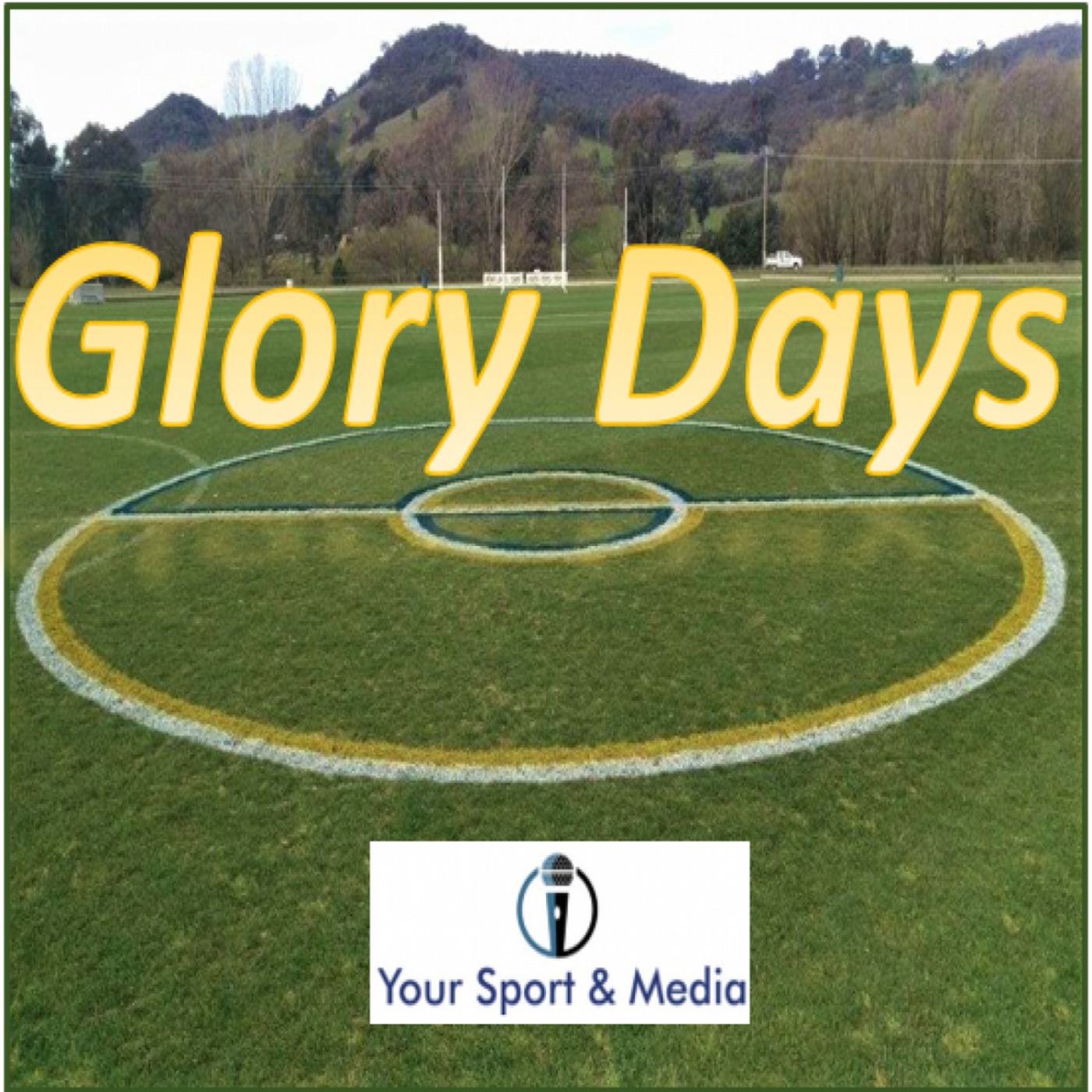 Yackandandah 2000 – "Yackety Yack, What A Comeback"
–
Glory Days
They were one of the oldest football clubs in Australia, but Yackandandah hadn't converted longevity into premierships with 1964 its last success. They had been beaten in four prelim finals in the nineties. Things were about to change as the party boys got fair dinkum. They got fit and they got the prize – enjoy "Yackandandah 2000 – Yackety Yack, What A Comeback"
YSM offer services in these areas –
YSM = Your Sport — Your Moment — Your Story — Your Memory!