G'day there and welcome to Your Sport & Media (YSM), a local business focused on capturing the essence and passion of your sport.
Whether its the thrill and emotion of live sport or the opportunity to preserve your important historical moments, our vision at YSM is about developing the story, telling the story and bringing the story to life through audio and podcasting.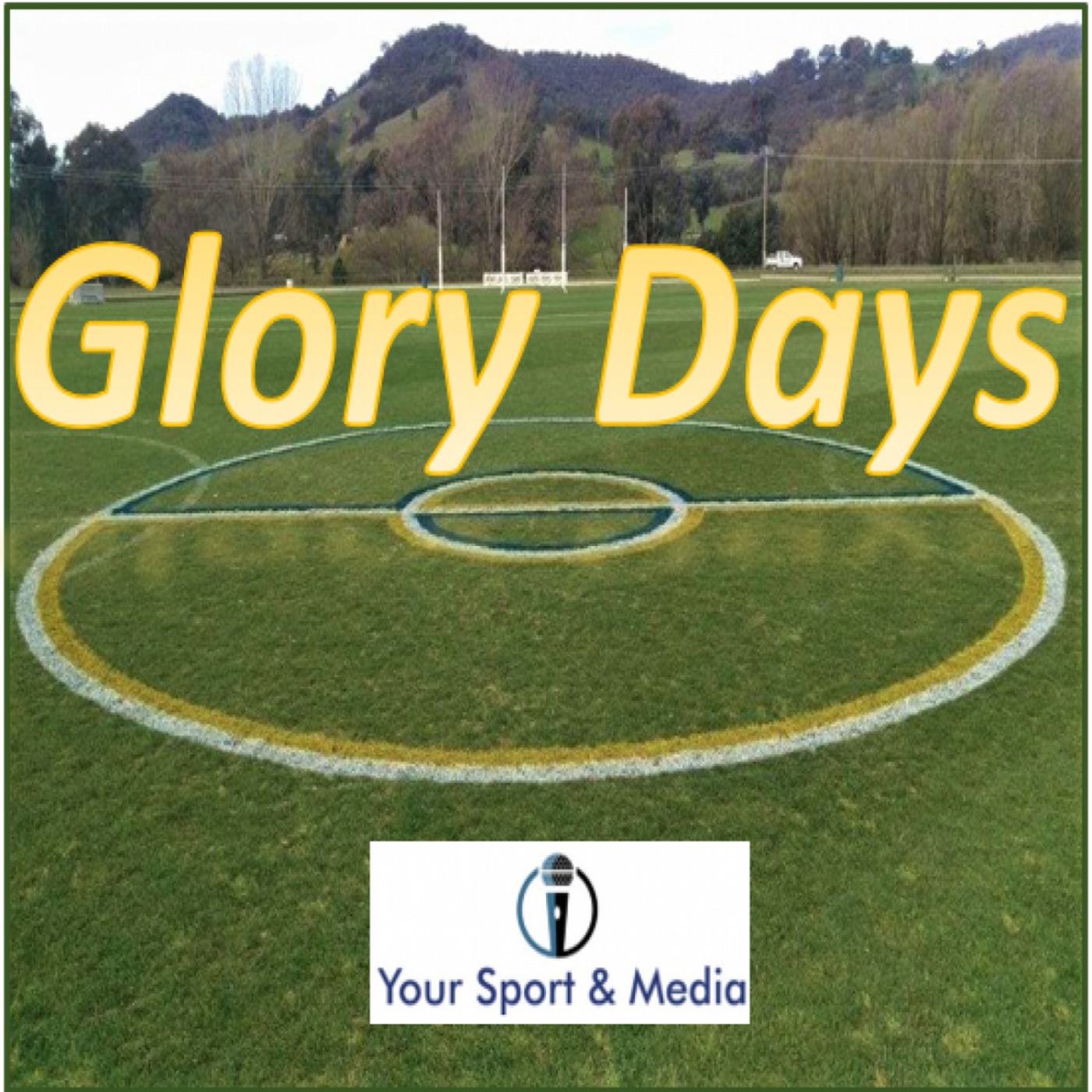 Border Bullets "Bullet Dodged – The SCG Miracle"
–
Glory Days
It was one of the finest ever achievements in the history of cricket in Albury Wodonga – a bunch of local cricketers making their way to the Sydney Cricket Ground and taking out regional NSW biggest prize – it wasn't all smooth sailing as the Border Bullets produced an amazing comeback to claim the trophy – enjoy "Bullet Dodged – The SCG Miracle"
YSM offer services in these areas –
YSM = Your Sport — Your Moment — Your Story — Your Memory!