G'day there and welcome to Your Sport & Media (YSM), a local business focused on capturing the essence and passion of your sport.
Whether its the thrill and emotion of live sport or the opportunity to preserve your important historical moments, our vision at YSM is about developing the story, telling the story and bringing the story to life through audio and podcasting.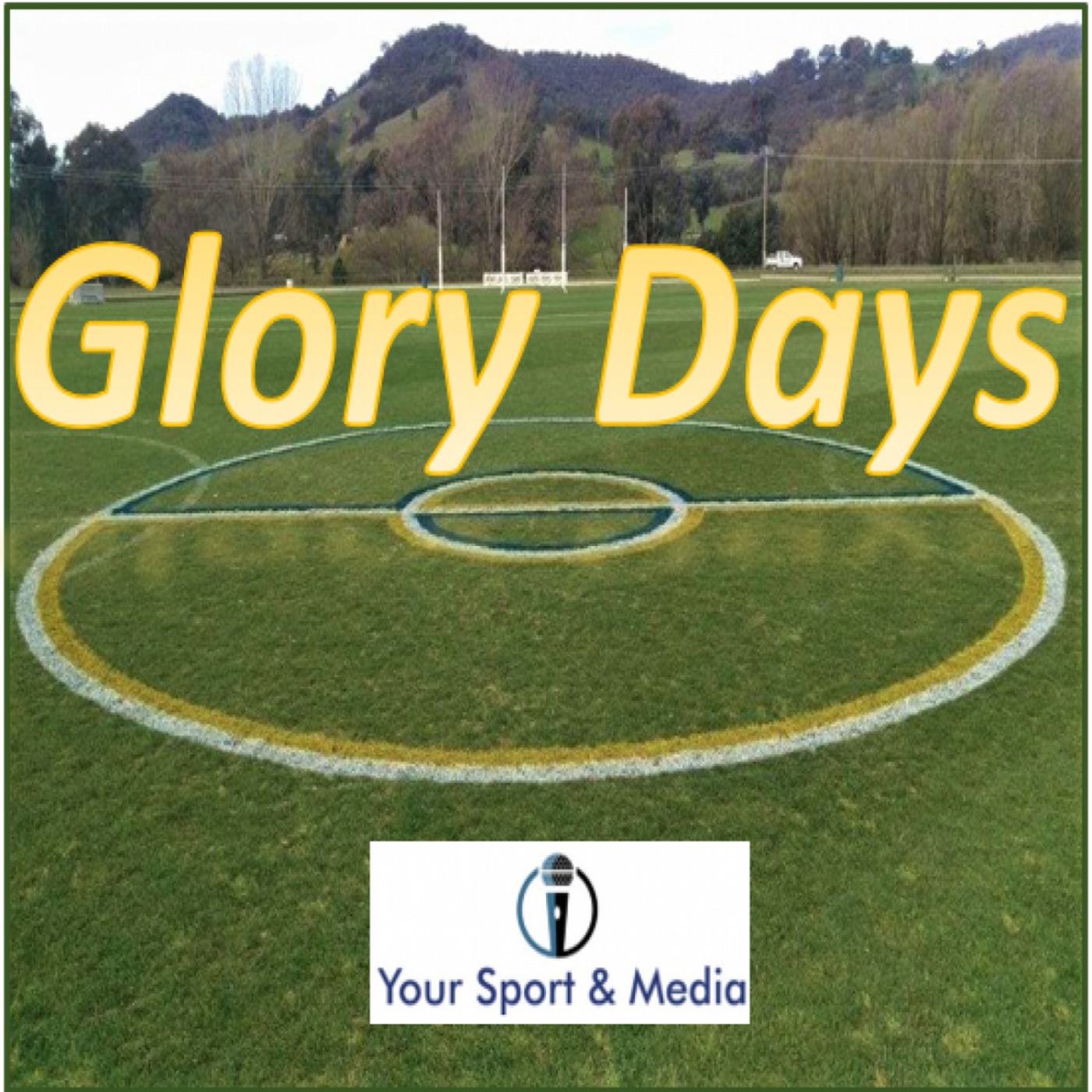 North Albury 1984 – "Rags to Riches" Episode B
–
Glory Days
The off field carnage was over the new committee had commenced the recovery mission – on field North Albury had drawn a line in the sand and were fighting hard despite all the dramas at 7 wins 5 losses after twelve rounds clinging to a spot in the top five – enjoy the finish of "North Albury 1984 – Rags to Riches" Episode B
YSM offer services in these areas –
YSM = Your Sport — Your Moment — Your Story — Your Memory!