G'day there and welcome to Your Sport & Media (YSM), a local business focused on capturing the essence and passion of your sport.
Whether its the thrill and emotion of live sport or the opportunity to preserve your important historical moments, our vision at YSM is about developing the story, telling the story and bringing the story to life through audio and podcasting.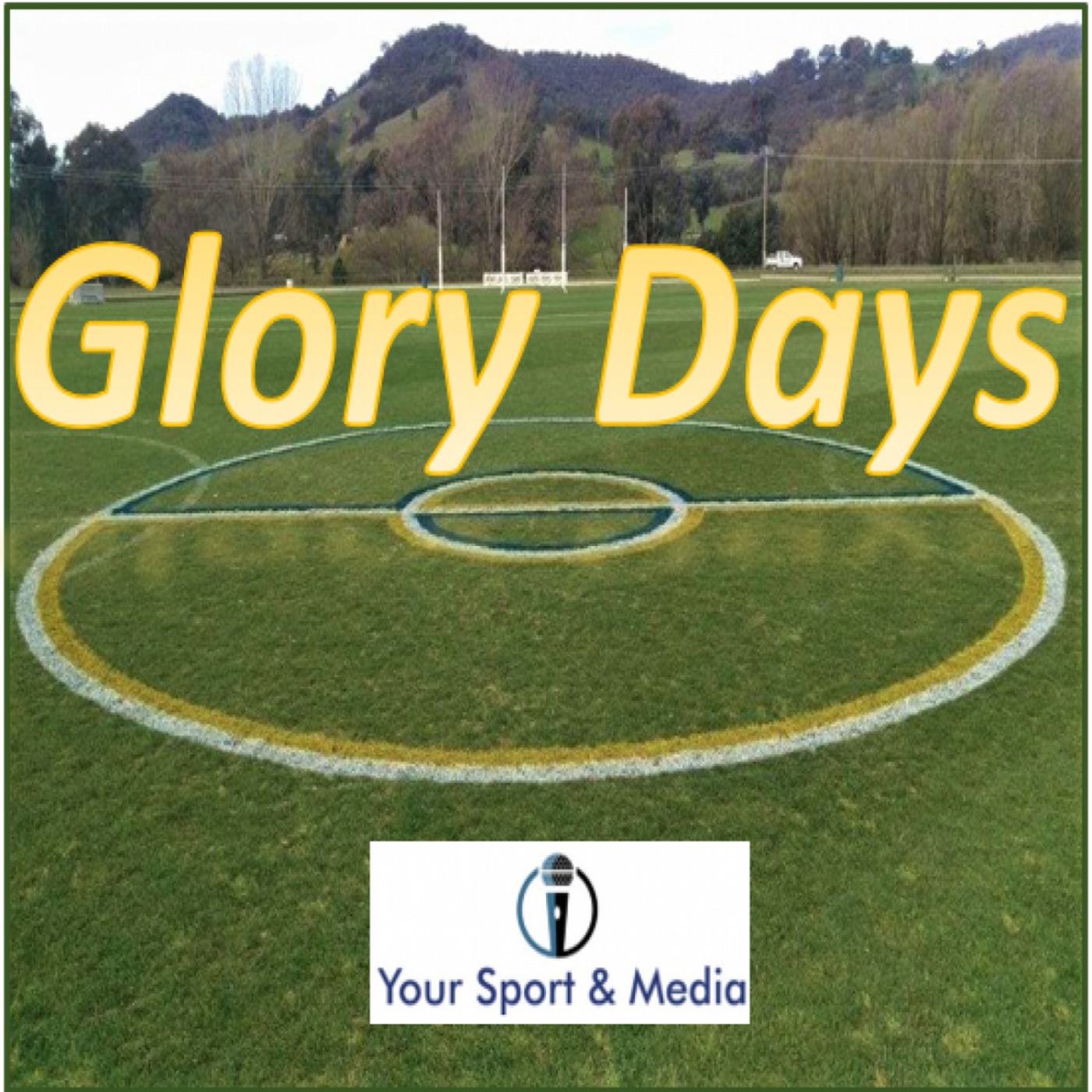 Wodonga 1981 – "The Turnaround"
–
Glory Days
It was the centenary year for the Wodonga Football Club and they had recruited a South Melbourne legend David McLeish as coach, they had home grown talent to burn and started the season with twelve straight wins – a second semi final mauling by old foe Albury stunned the Bulldogs – the response was staggering as Wodonga made Ovens and Murray FL history – enjoy Wodonga 1981 – "The Turnaround"
YSM offer services in these areas –
YSM = Your Sport — Your Moment — Your Story — Your Memory!