G'day there and welcome to Your Sport & Media (YSM), a local business focused on capturing the essence and passion of your sport.
Whether its the thrill and emotion of live sport or the opportunity to preserve your important historical moments, our vision at YSM is about developing the story, telling the story and bringing the story to life through audio and podcasting.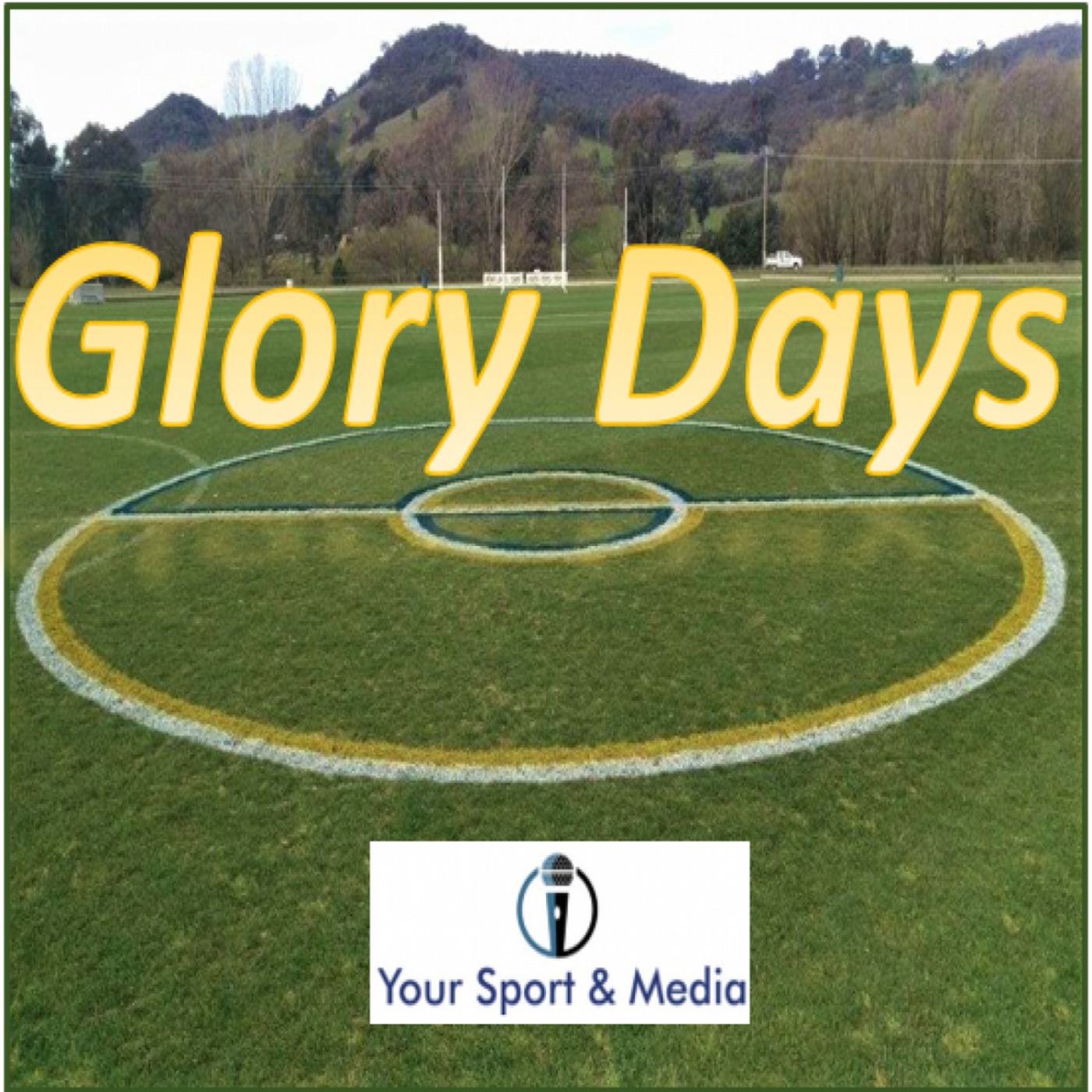 Balldale 1972 – "The Final Quarter"
–
Glory Days
Things had been lean for the Balldale Magpies since its last premiership in 1962 – the club were up for one more fling at a Hume FL flag and with the signing of former Richmond star Dick Grimmond as coach he had his trusty side kick Les Waldron as assistant and a few very handy recruits – they completed an unbeaten premiership season in 1972 but it took a mighty final quarter effort to do so – enjoy Balldale 1972 – "The Final Quarter"
YSM offer services in these areas –
YSM = Your Sport — Your Moment — Your Story — Your Memory!