G'day there and welcome to Your Sport & Media (YSM), a local business focused on capturing the essence and passion of your sport.
Whether its the thrill and emotion of live sport or the opportunity to preserve your important historical moments, our vision at YSM is about developing the story, telling the story and bringing the story to life through audio and podcasting.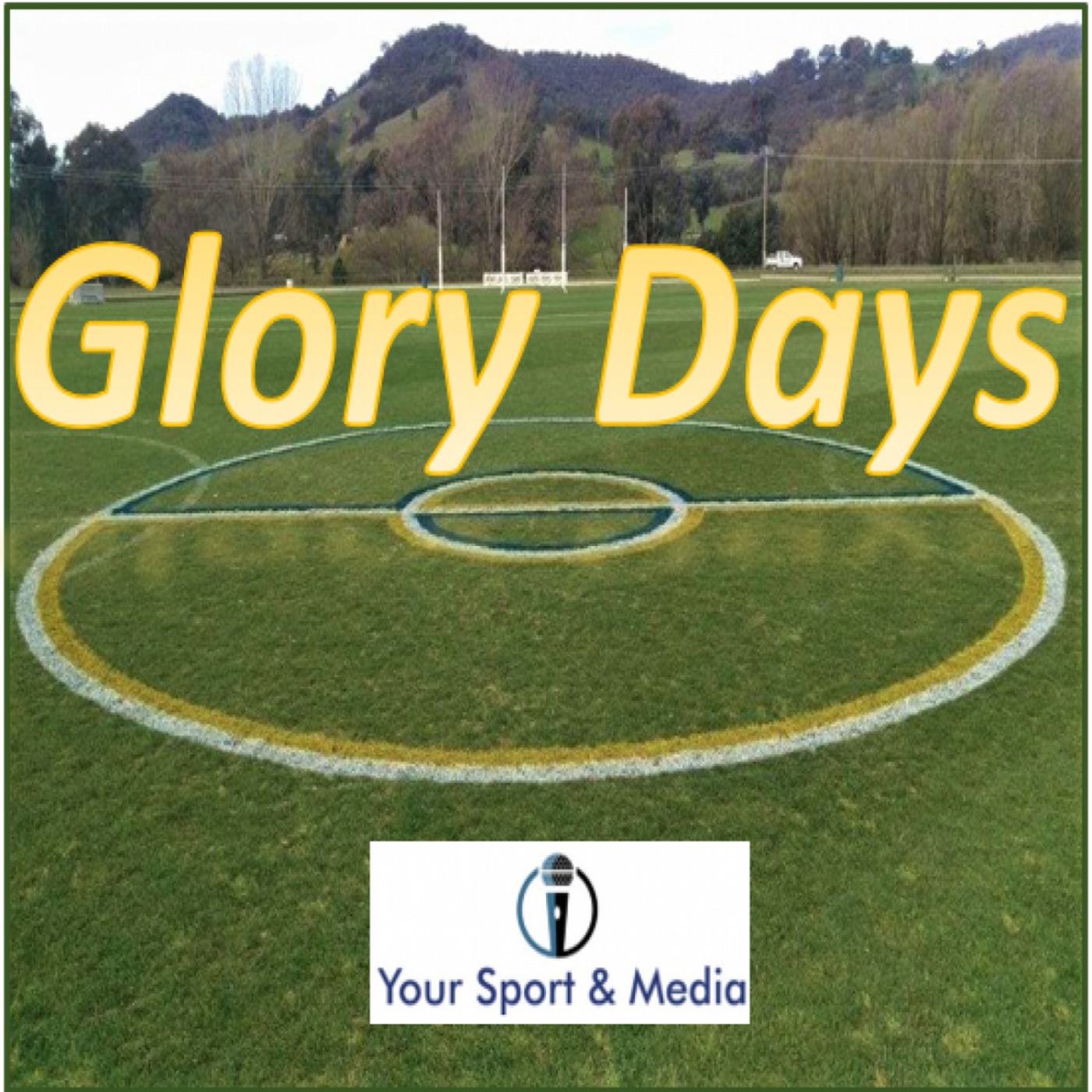 Albury Thunder – "Roaring Thunder 2012"
–
Glory Days
Albury Thunder had played two decades in Group Nine without a senior premiership, they had gone close in recent years but could not take the next step, they recruited some top end talent, they got fitter and they changed a culture to become a force in one of country rugby leagues toughest competitions – enjoy "Roaring Thunder 2012".
YSM offer services in these areas –
YSM = Your Sport — Your Moment — Your Story — Your Memory!